Control your home with style
Pair your Turn Touch remote to your iPhone, iPad, or Mac, allowing you to control connected devices, Mac software, and Turn Touch apps.
A small remote with big power
Four buttons, four apps, 16 actions.
Tap, double-tap, or hold your way into quick control.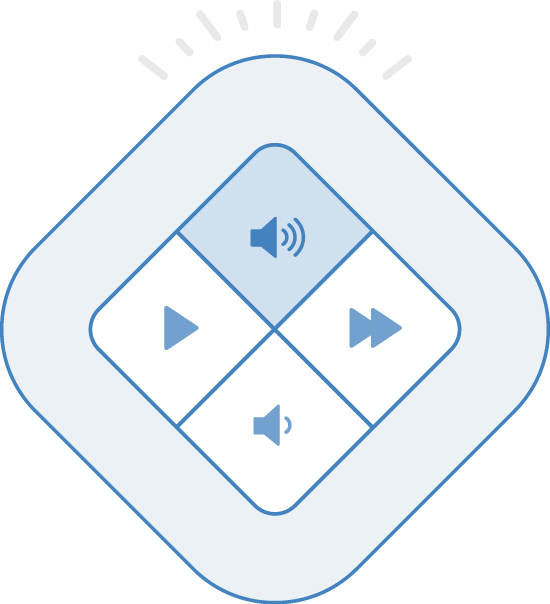 Tap
With just a tap, perform an action like changing the music or turning on the lights.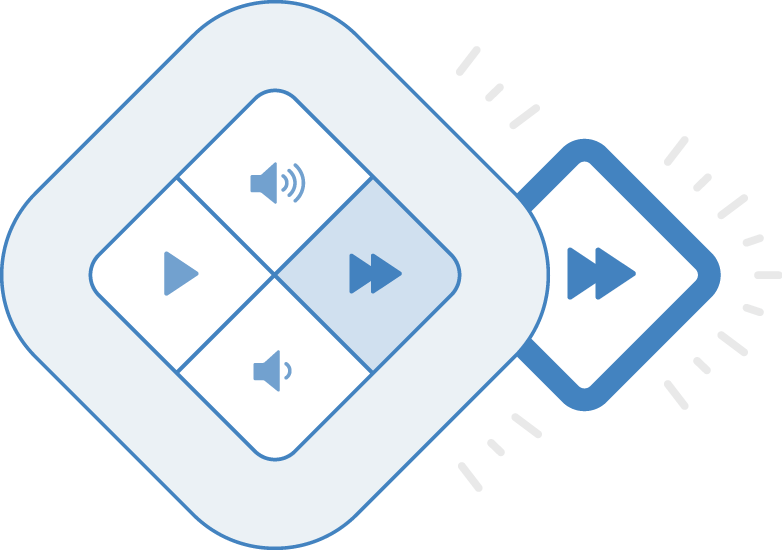 Double-tap
Some actions can be double-tapped, allowing you to switch albums or turn your lights off quicker.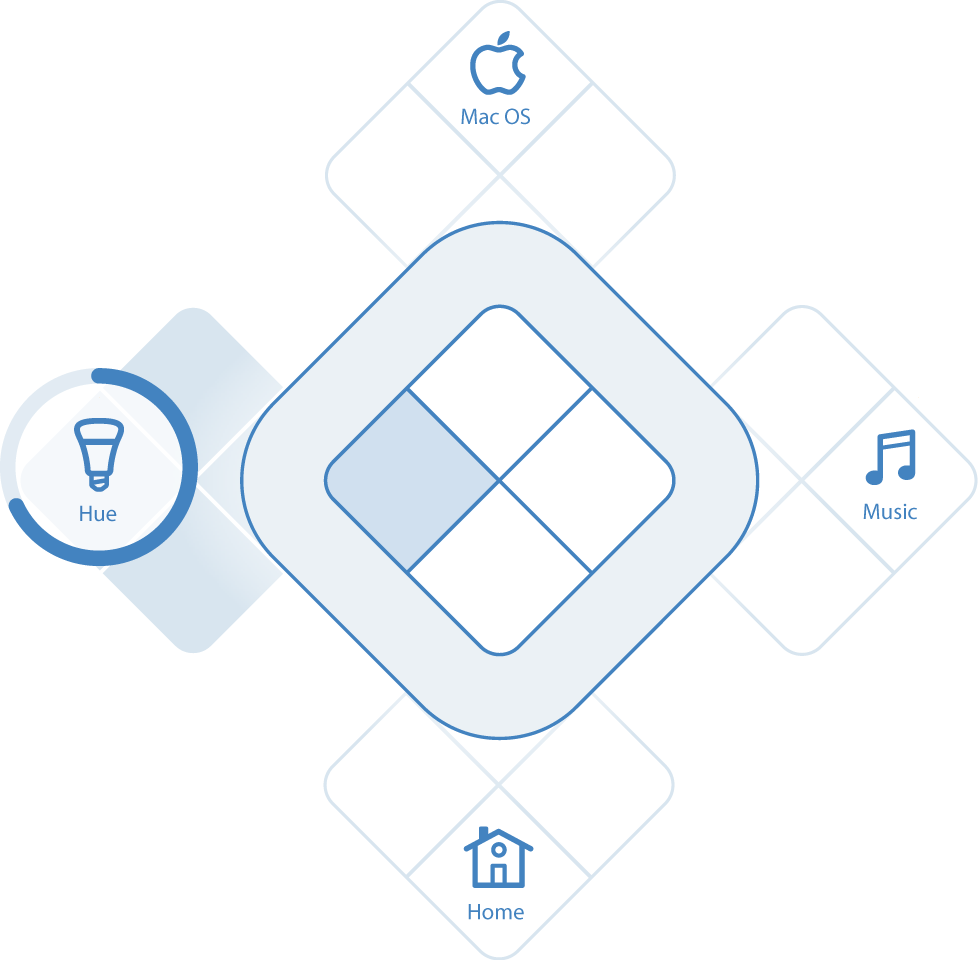 Hold
Hold a button for one second to switch between one of four apps.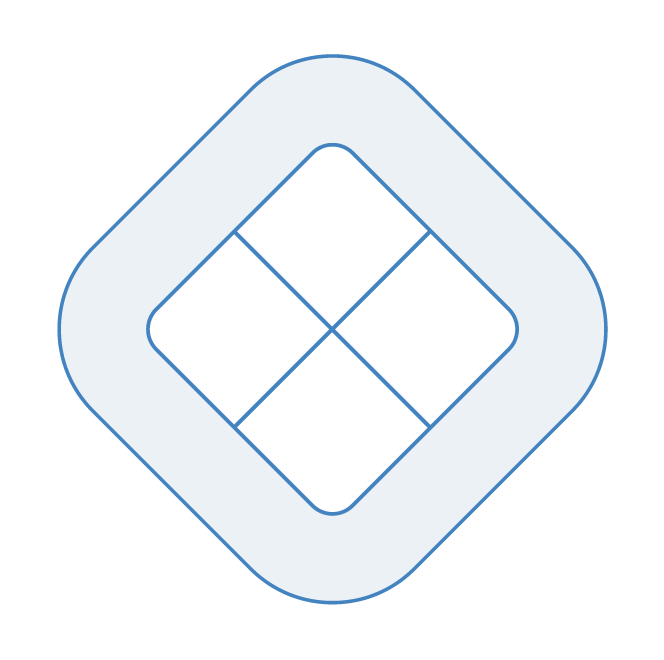 Tap all four
Don't know what a button does? Press all four buttons to show a heads-up display (HUD)
Customize your apps
Four buttons gives you four apps and each app can be customized and re-arranged to work best for you.
Customize your actions
Every button comes configured, but for added customization, personalize the actions to your liking.
Run multiple actions at once
Select the four apps your remote controls and enhance those with batching options allowing you to mix and match different apps.
Pre-order Turn Touch on Kickstarter
Save $30 off the retail price by being the first to own Turn Touch.